Prager uses colour, pretty ladies, good clothes, interesting scenes to create mighty fine original photographs. Born in LA in 1979 Prager has a number of solo and collaborative exhibitions in the USA and UK.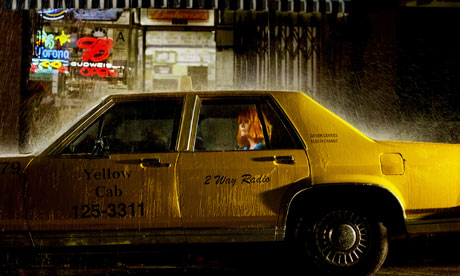 Prager also makes short films, the most recent being La Petite Mort.
Her picture are quirky, full of life and you could easily be present whilst the image was taken. They are believable and real some how.
www.alexprager.com